Analog films, Single Use Cameras & Analog photo cameras
AgfaPhoto APX 100/400
available as 35mm film and 100feet roll: Documenting what happens – black on white
The AgfaPhoto APX films are professional black-and-white films with high resolution and fine grain.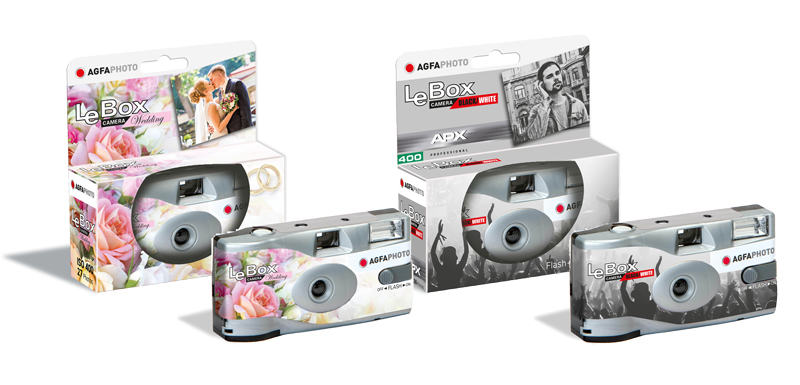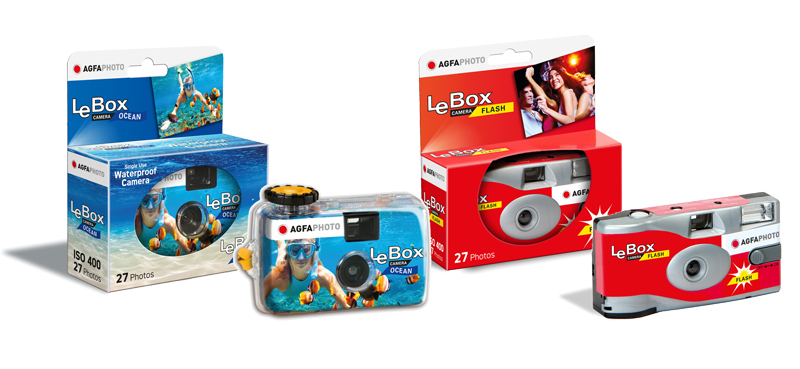 Single Use Cameras
High performance – Flexible use
Capture the magic of the moment when you press the shutter and your memories are captured directly on film. No complicated settings, no filters, just the fun of photography in its purest form. Also available in wedding design or with built-in black and white film.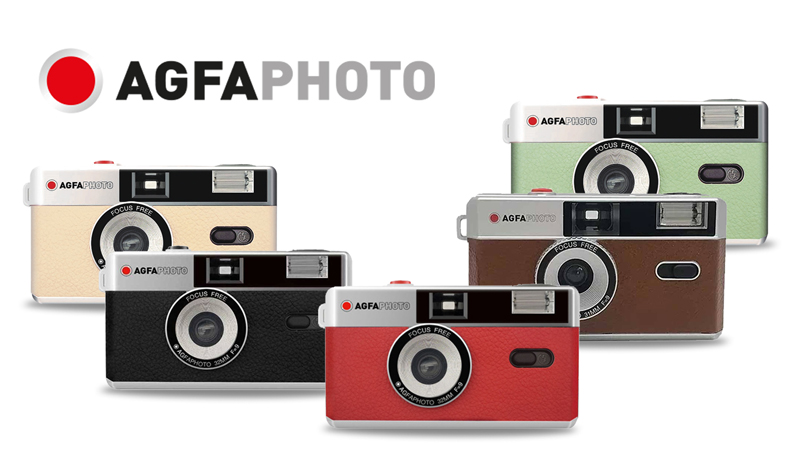 Analog photo cameras
Discover the beauty of analog photography with our affordable analog cameras! Dive into the world of nostalgic images and the charm of times gone by that only an analog camera can offer. Also available in a "half-format" version.